JAPAN!
Hownowmer are coming. I am coming. Hownowmer are playing some shows. I am doing some solo shows. Check out the posters: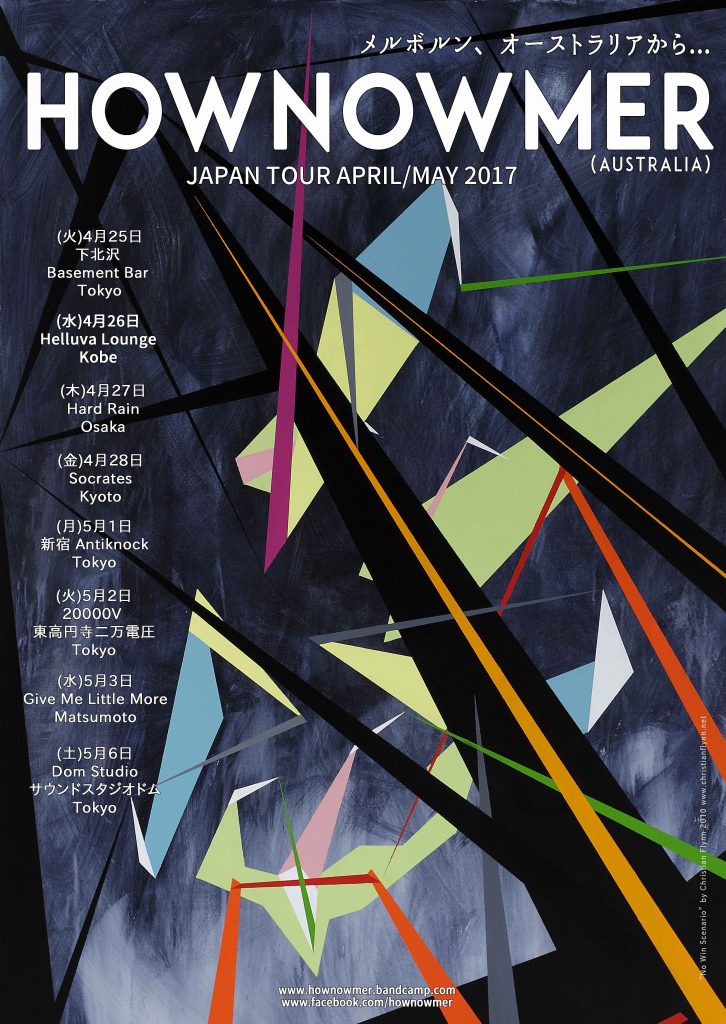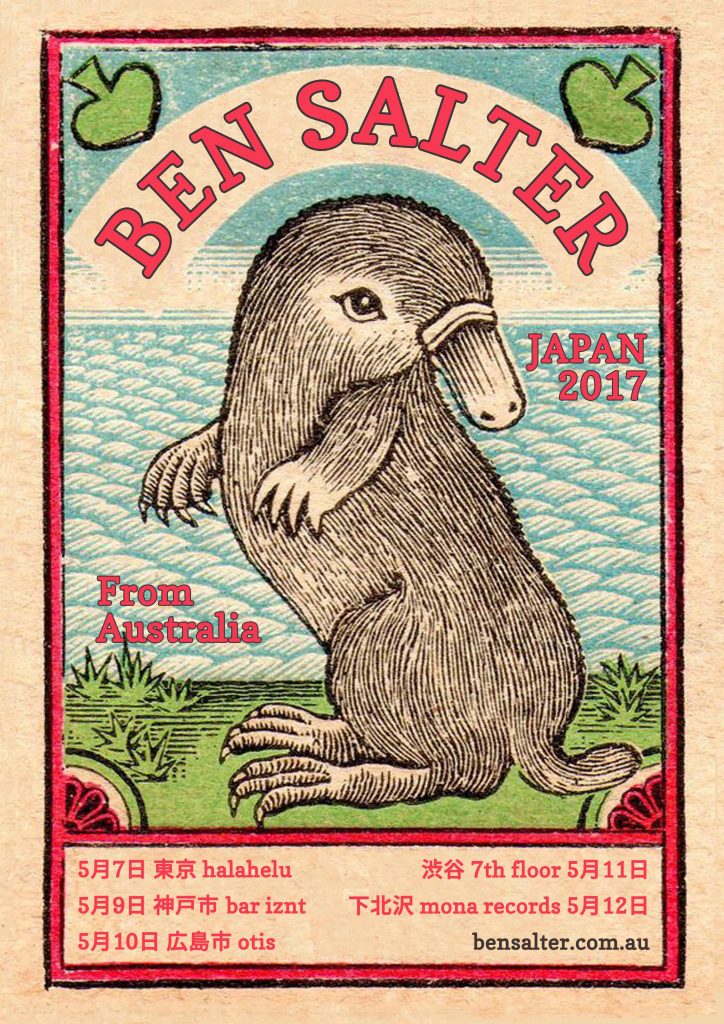 Are you Japanese? Do you live in Japan? Do you know anyone who is Japanese? Answers on the back of an envelope, sent to the usual address.
ONE THOUSAND SHOWS/LEAVES/HURTS
I also have about a thousand shows when I get back, as usual. People stop me on the street and say, "Ben, you play so many shows and you're so good looking – how do you do it?" And I just ignore them.
MORE CLUES COMING.