Ahoy hoy! It's all systems go here at Slater HQ with the upcoming release of the album, tour, why am I doing this? Who cares? Actually the album is pretty good I think. Ask me tomorrow.
I'm off to NZ for a dry run first. Have a look at the spin on this:
Ben Salter Backs Himself Through Aotearoa this September!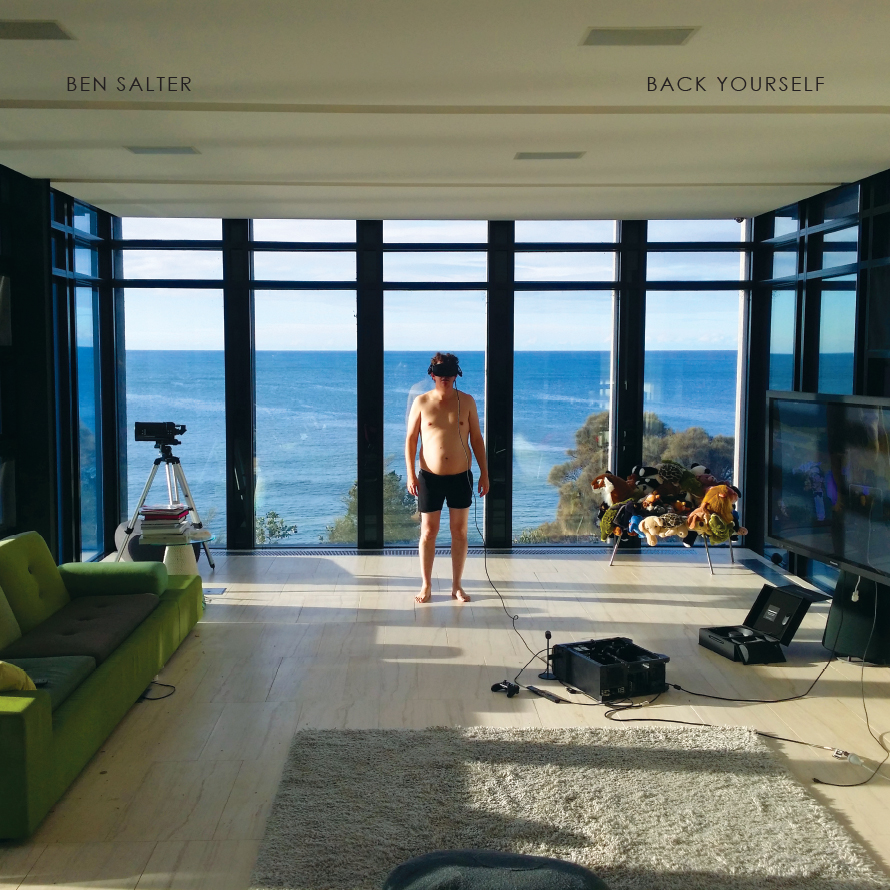 Acclaimed Australian songwriter and performer Ben Salter is returning to Aotearoa in September (his third trip in 18 months) to promote his third solo album "Back Yourself",
due for release on September 4, 2017.

Recorded in Salter's new home of Tasmania over the past 12 months, it is another eclectic collection of songs ranging from acoustic ballads to prog-metal work outs. Salter will be touring across both islands performing songs from the album plus his extensive back catalogue. His unique brand of esoteric existential antipodean indie-folk, coupled with his remarkable voice, make for an unforgettable live experience.
   BACK YOURSELF NZ TOUR SEPTEMBER 2017 DATES
Fri 08 September – AUCKLAND – Golden Dawn:  Tavern of Power
Sat 09 September – LEIGH – Sawmill Cafe
Sun 10 September – TITIRANGI – The Refreshment Room
Thu 14 September – HAMILTON – Nivara Lounge
Fri 15 September – GISBORNE – Dome Cinema
Sun 17 September – ROTORUA – The Rogue Stage (Princes Gate)
Thu 21 September – QUEENSTOWN – Sherwood
Fri 22 September – OAMARU – Grainstore
Sat 23 September – DUNEDIN – Dog With Two Tails
Sun 24 September – CHRISTCHURCH – Blue Smoke*
Wed 27 September – ONEKAKA – Mussel Inn*
Thu 28 September – WELLINGTON – Meow
* with Flora Knight & Sean Donald