Hello again,
as you can see by my fancy banner (above) I've added some extra shows to my tour and also unfortunately have had to drop one. I'm now playing a *second* show at The Green Owl on Sunday the 6th of May (in one week's time), at a slightly earlier time (doors around 6pm). Tickets are on sale here. I've had to drop the show at Ya Ya's in Samford that afternoon unfortunately.
I'm also now doing a show up in the Adelaide Hills at the excellent Three Brothers Arms on Sunday the 19th of May with my good friend Aaron Thomas.
Hope to see you all at some of the shows! Here's me at Gumball yesterday: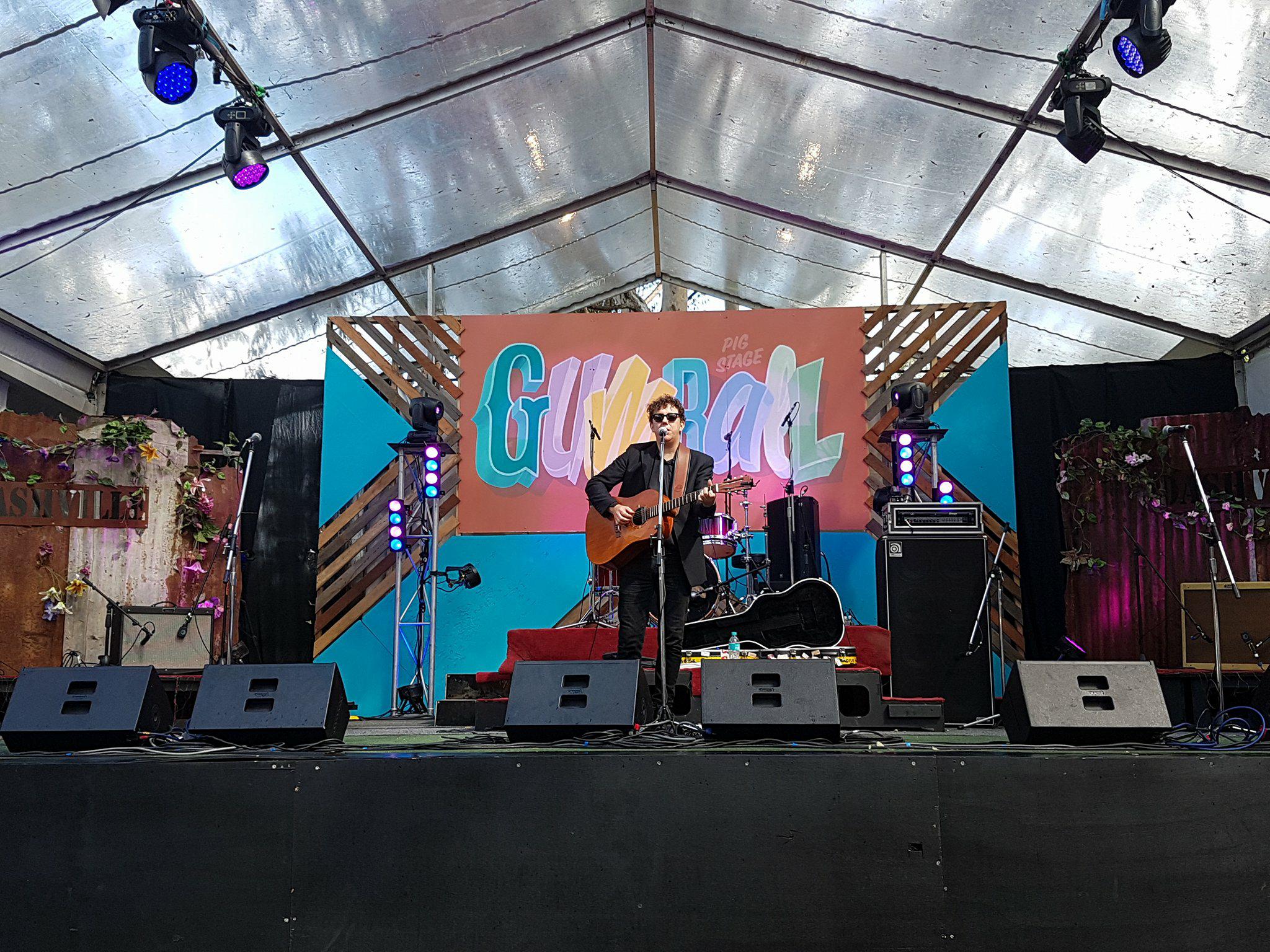 Looking pretty cool.
XX
Salty