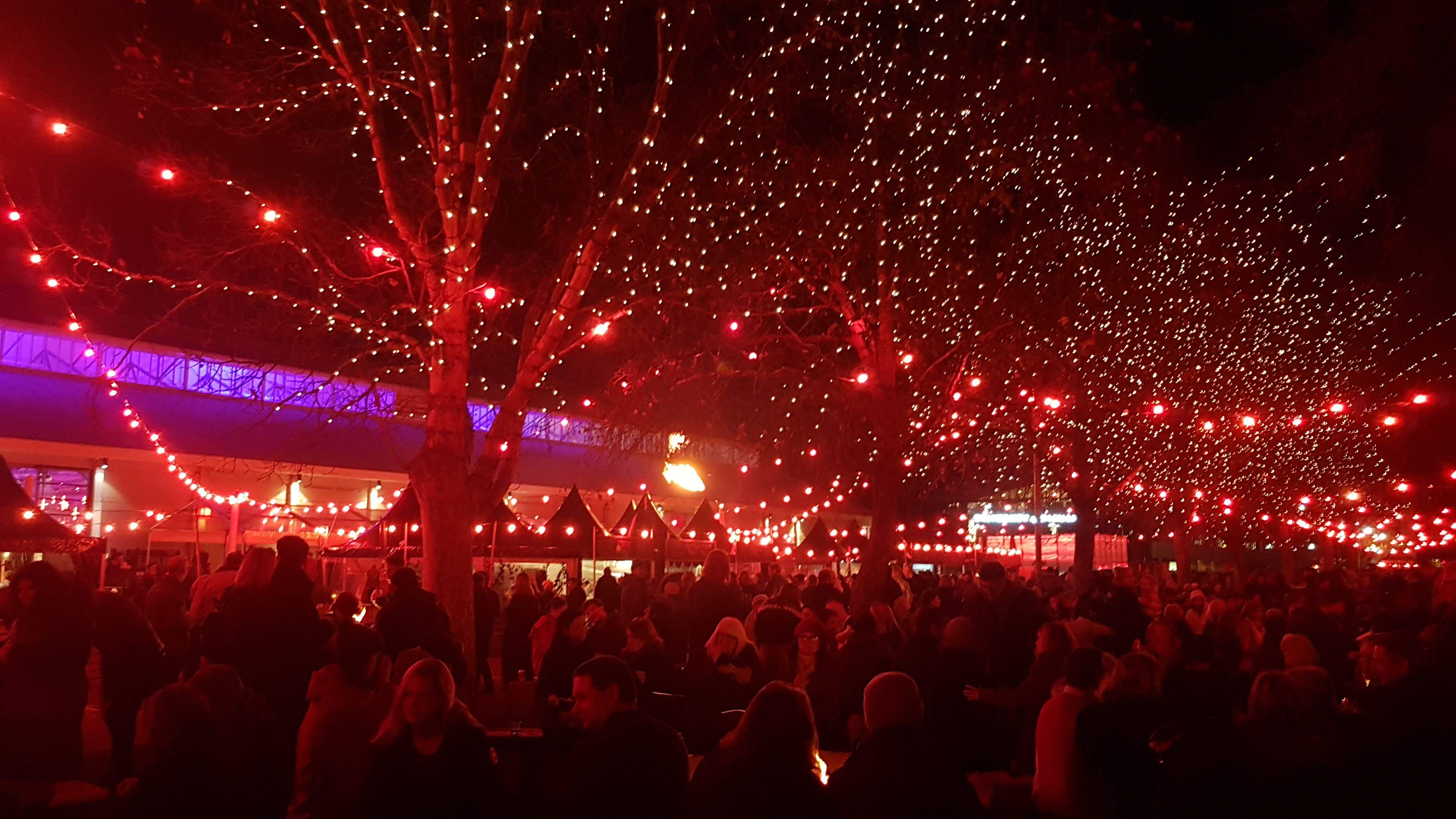 Shows for Dark Mofo! I did Winter Feast last night and I'm doing it again tonight. As per usual it only really got cold on the first night I had to go and stand out in it and engage in quick fire back-chat with a mob of drunken Queenslanders down the front. They were awfully good sports however, engaging in some good singalongs and nervously shrugging off my good-natured repartee.
Anyway if you're around the next week or so, here's all the activities curricular or otherwise that I'll be engaging in:
Sat 16th June
Winter Feast 7.10-7.55 – Pod 1 8.50 – 9.35 – Pod 1
Wed 20th June
The Grand Poobah
Ben Salter Europe Band Revue feat. Dan Kelly, Mike Noga, Lauren Abineri, Van Walker, Edith Parsons-Lucas, Tom Redwood, Kate Alexander + more!
Fri 22nd June Borrowed Verse
The Avalon Theatre
feat: Angie Hart, Graham Akhurst, Nausicaa, Tiny Ruins, David Stavanger, Emily Lubitz, Sophie Koh and me.
Sat 23rd June – Warped Extravaganza at The Brisbane Hotel
feat: Warped, The Pits,The Soda Creamers, Claire Birchall & The Phantom Hitchikers, The Roobs, Edith Lucas Parsons, and HOWNOWMER at about 9.30pm
Also Sat 23rd June –
Night Mass feat: Ewah & The Vision Of Paradise, Rebekah Del Rio, The Tiamo 3 and about a million other bands and acts including HOWNOWMER at 11pm.
THEN THE INTERNATIONAL MADNESS TOUR STARTS.