SHOWS, yeah I got em, in South Eastern Queensland.
In two weeks time I am performing at The Bison Bar in Nambour, solo and intimate. That means that I get undressed while I play. I am trying not to do too many solo shows at the moment, but for the Sunshine Coast I make special exception. Anyway here is a poster I made using Deep Dream and a picture of Baby Jesus: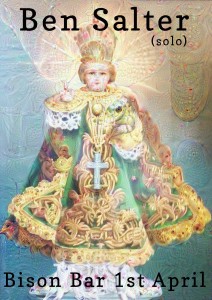 You can get tickets for the Bison Bar show HERE.
Then the following weekend I have two VERY SPECIAL AND IMPORTANT shows with my band (who still don't have a name btw) at the Gold Coast and Brisbane. Here's a sweet poster for those: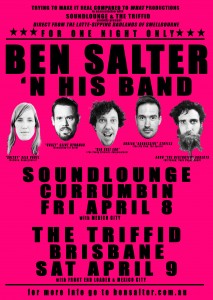 Woo hoo. Get tickets for the Soundlounge show HERE and tickets for the Triffid show HERE.