It's sure been a long time between website updates, that's for sure. I have a good excuse now though as I have essentially eliminated my weekends until Xmas with this massive tour. I have named it "Sublimation" after a song I wrote but haven't really released properly yet. I'm going to release it for the tour. And an album. I'll get to that next but first the tour, it's massive. I'm going to Japan and rather than have a relaxing time drinking malty beer, watching baseball and being secretly despised I am instead going to do some shows and be openly despised while Julie patiently watches and waits and thinks about the arcade or theme bar she could be visiting instead. I'm especially looking forward to going back to
Muryoku Muzenji
, easily the strangest venue I have ever played. The owner still owes me some yen from last time! Anyway then the real trouble starts, when I hit the road with my good friend and actual musician
Jethro Pickett
and we drive a mystery hire car across the Nullabor and on to SA, VIC, ACT, NSW and finally QLD before doubling back to VIC and then flying to NW ZLND, jumping in another hire car and then driving all the way through there.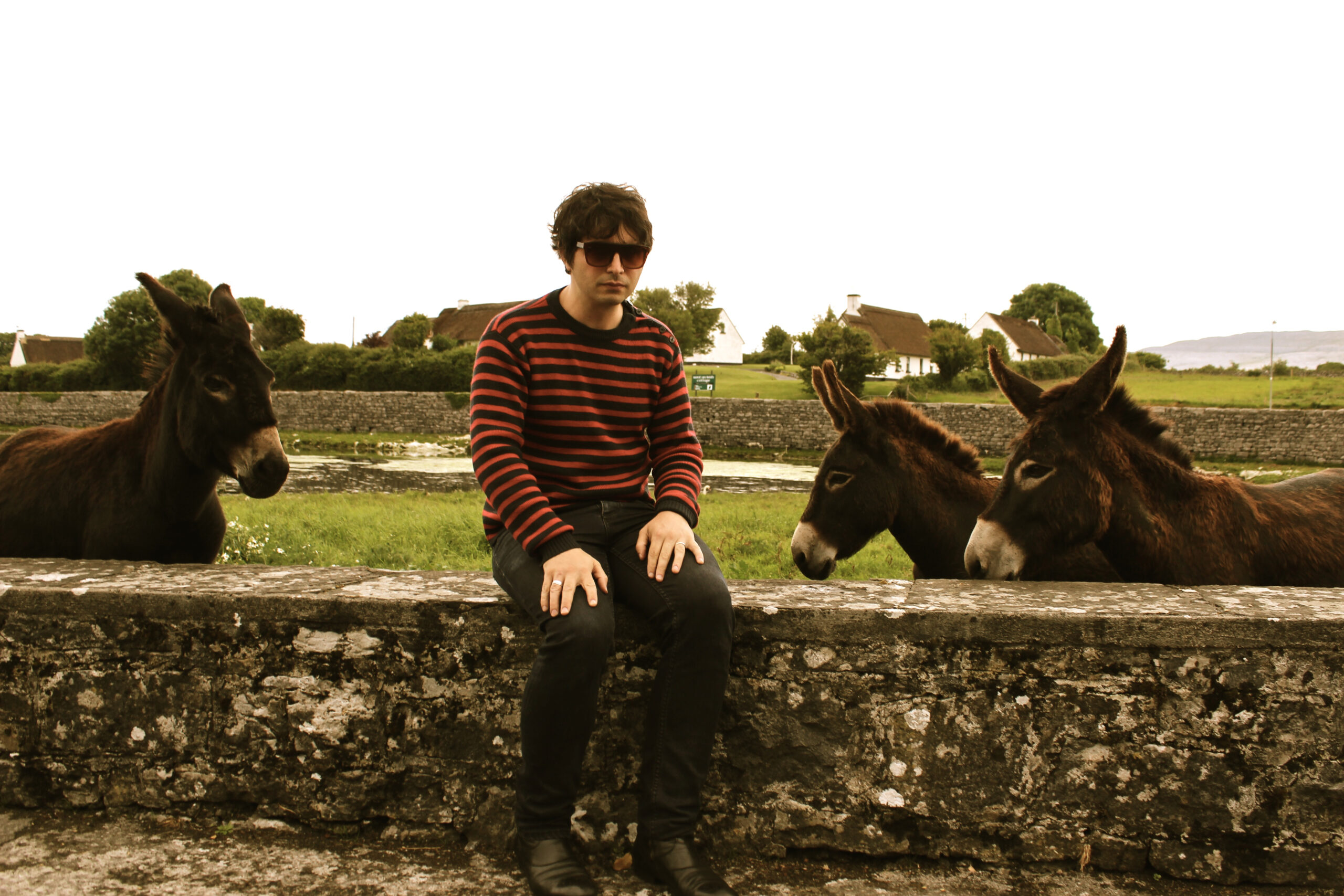 Jed is an absolute gun. I'm mainly bringing him to help me stop talking to myself but he's also gonna be playing piano & guitar, doing some vocals and generally being excellent. I'm very excited. Also along for (some of ) the ride is my friend and neighbour Mr
Warren Mason
. Warren is a burgeoning songwriter and organiser of the
Tin Camp project
and lives down the road from me. He's been a real ally and friend since I moved to lutruwita, helping me dig NBN channels and chop firewood properly and just being a calm and constant presence. It's been really heartening to watch his songwriting and performing journey progress and I've been very stoked to be a part of it. I have probably raved about our band
Mainlanders
before.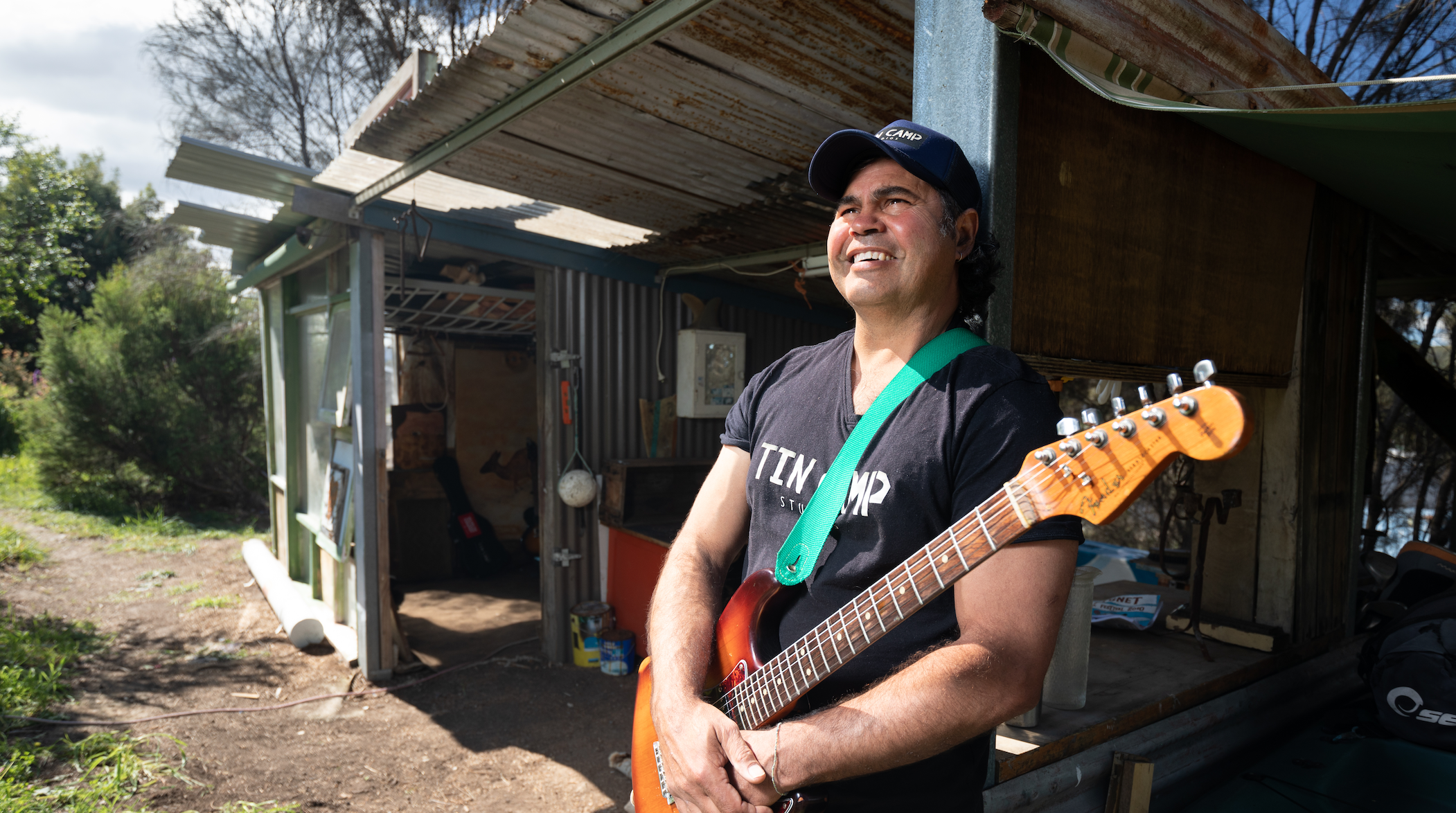 Anyway he's gonna come and do a bunch of the supports on the tour and come along for the drive with me and Jethro.